Get Exactly What You Need to Meet Your Goals and Overcome Your Challenges
Why Settle for Canned Value Analysis Tools or Start From Scratch When You Can Pull In Client Proven Tools and Have them Customized to How You Do Business. All Systems are Cloud Based for Fast and Easy Collaboration while Database Driven for High Efficiency and Data Integrity.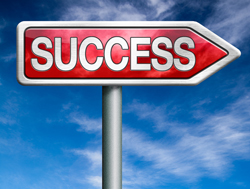 Are You Ready to Improve Your Value Analysis Program Today?