Software Tools So You Can Make Your Supply Chain Savings Happen Faster and Easier with Superior Results
Advanced Software Tools to Automate, Simplify and Enhance the Results We Achieve on Value Analysis and Supply Chain Savings Opportunities.  Over the Past 32 Years, SVAH Solutions has Created Proven Tools to Give You a Major Advantage, Plus Give You More Time and Peace of Mind That You Are Not Leaving Any Dollars on the Table.
How Do We Assist You to Find the Next Level of Supply Chain Savings Beyond Contract Price?
---
What Results Can You Expect?
---
As trusted advisors for the past 31 years to hospitals and health systems throughout the country, SVAH helps you fill the gaps in your supply savings and value analysis programs.  Many of these gaps represent significant savings opportunities which cannot be left untouched.
Provide Tools and Solutions to Fast-Track Your Savings Reporting to Free Up Your Valuable Time
Provide SMART Success Models to Guide You to All of the Savings Opportunities Beyond Price on All of Your Major Product Categories
Give You the Upper Hand in Value Analysis Strategies Through Coaching and Strategic Planning
Automated Labor Intensive Analysis and Tracking to Show the True End Results of VA and Supply Chain Efforts.  Reporting in a Click of the Mouse Instead of Hours, Days or Weeks Creating the Reports Manually
Minimum Savings Beyond Price
%
High End Savings Beyond Price
%
from Total Supply Budget
With Just a Few Clicks of Your Mouse...
You Can Find All Your Best Cost and Quality Opportunities to Improve Your Supply Chain Value
"SVAH Software Tools have assisted the hospital in taking our cost savings initiatives to the next level. The reporting establishes clear targets of cost and quality improvement opportunities based on actual hospital patient volumes at all levels of the organization. The end result has been a significant reduction of expense in a relatively short time. It is a valuable tool that offers insight on how to manage the supply chain in the present and on an on-going basis."
Director of Materials Management
Helping You Drive Out the Biggest Utilization Opportunities in Your Supply Chain Before They Damage Your Bottom Line
"These tools provide another approach to our current method of identifying areas of cost saving opportunities. We can go after utilization, as opposed to price reductions, and do this in conjunction with our clinicians. This results in a win-win situation for our organization."
Director of Purchasing - 6 Hospital IDN
Increase Your Supply/Value Chain Productivity, Performance & Effectiveness
Subscribe to SVAH's Optimize Value Weekly eNewsletter and receive three special bonus reports including our newest guidebook, "Why the Right Tool Makes the Difference."
Subscribe here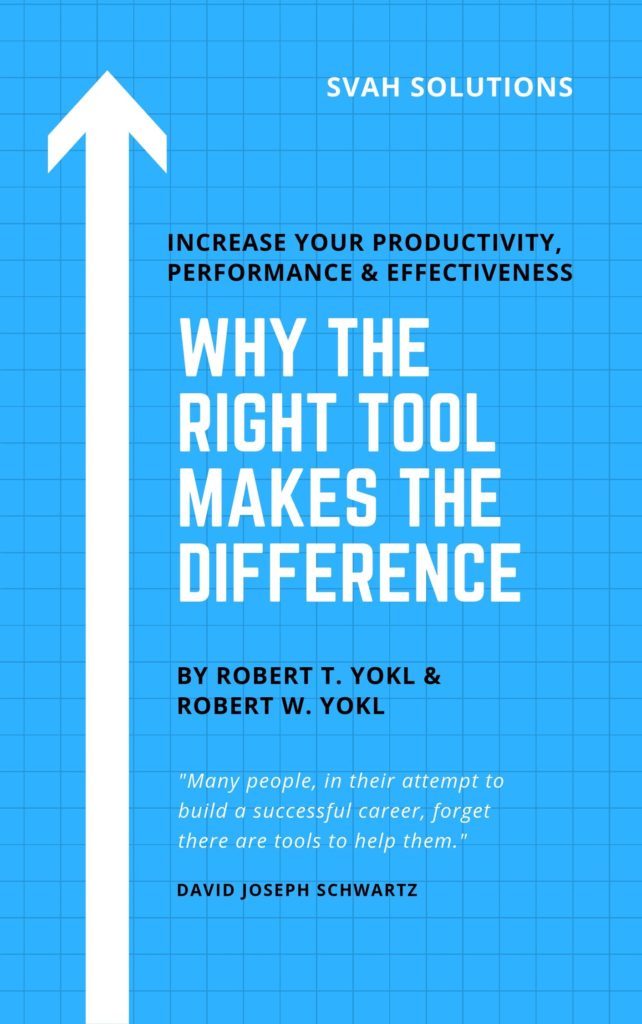 Next Steps...See the Tools in Action for Yourself
Request a No-Cost, No-Obligation Demonstration of Any or All of the Value Analysis Tools that You See On This Page. Click the Request Demo Button to Get Started.