Finally, a System that is Truly Designed for Managing the Entire Value Analysis Process for Your Hospital, System, and Value Analysis Committees and Teams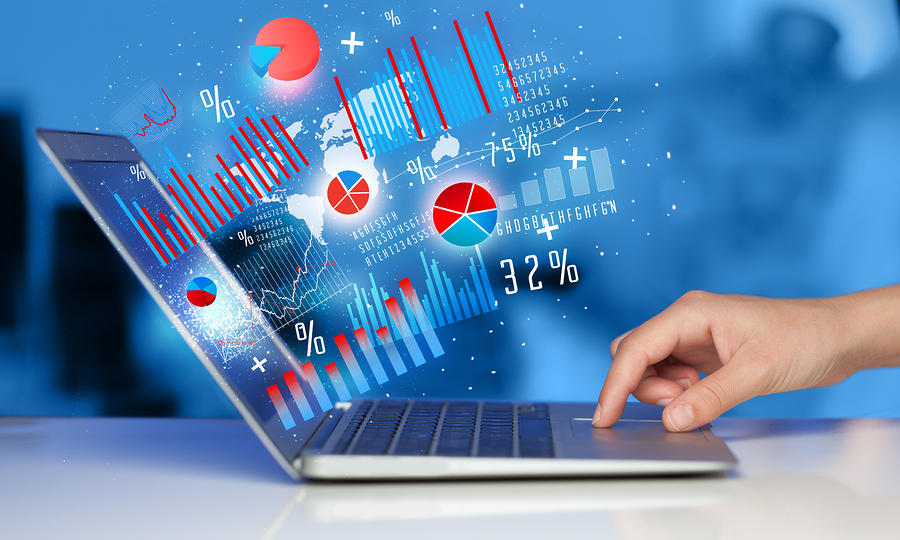 CliniTrack is designed to not only take you beyond the world of Word and Excel spreadsheet documents but to give you a decided advantage in managing your projects, data, and teams. CliniTrack is based on the experience of a 30+ year value analysis company with the rock solid feedback of our customers to make this the best and most effective value analysis software for you, the supply/value analysis professional.
-Online New Product Request Management
-Value Analysis Team/Committee Management
-Comprehensive Value Analysis and Savings Reporting
-Clinical Product Evaluation Survey System
-Clinical Value Analysis Knowledge and Resource Library (benchmarks, SMART VA Success Models, best practices, guidebooks, forms, value analysis training and videos, and much more).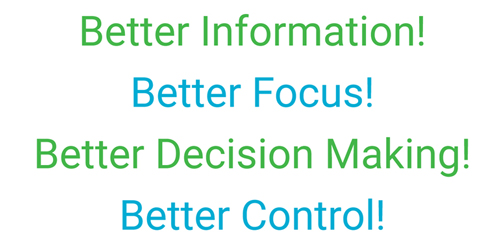 Learn How You Can Take Your Value Analysis Program to a Whole New Level with CliniTrack by Taking a No-Cost, No-Obligation Online Walk Through