23% to 46% of All Contract and VA Savings Fall Through the Cracks and Most Organizations Don't Know It Is Happening
SupplyValidator™ is a major breakthrough in how we validate savings that you put on your savings reports. With most CFOs now scrutinizing and reducing budgets accordingly with these manual line item spreadsheet savings, it is imperative that all dollars documented now be audited for certainty. Yet, supply chain does not have the time nor the staff to continuously audit savings once a year, let alone on a continuing basis. But, it is necessary for these audits to happen in order to capture variances to the line item savings reports, otherwise the savings just disappear without any action taken. Enter, SupplyValidator™ that utilizes a unique volume centric system to capture the actual results and goals associated with any and all savings. Plus, you can view more than high level results to find out what is actually happening when a savings does or does not meet your goals and objectives.
Why Do We Need An Automated Savings Tool?
Automating the Tough Questions That Are Asked of Supply Chain Professionals
"I cut all sorts of contracts for my hospitals, but how do I know if they actually save money on these changes?"
VP of Supply Chain at a 9-Hospital Health System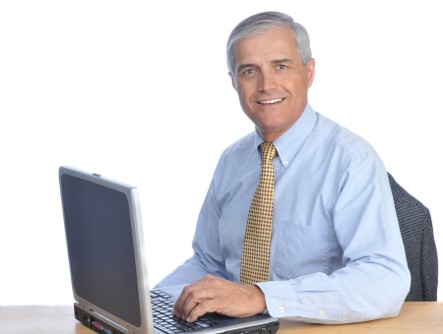 Discover – Implement – Sustain
Patient Volume Centric – Compliance Friendly – Quick/Easy Reporting – No Major Work After Set-Up of Tracking
One of the biggest challenges that supply chain and value analysis professionals face is tracking the results after the pricing, standardization, and/or value analysis change has been implemented. Yes, we can work up spreadsheets for all of these things, and yes, we know that the new price is in place because we can see it in our Materials Management/Purchasing Systems. But are we saving the dollars or percent of dollars that we should be saving after the change with certainty? In most cases, there is no easy path to finding this out, until today!
Put your sustainability on autopilot
Uncover opportunities automatically
Protect your organization's bottom line
No more major data mining or drawn out analysis
View across multiple initiatives with exacting results
Now the wait is over, as we have finally cracked the code to provide patient volume centric reporting to show the total cost of product standardization, value analysis, and contract changes in one simple reporting module. No more drawn out spreadsheets or data mining, no more reinventing the wheel, and no more guessing whether we brought about the results we worked so hard to achieve.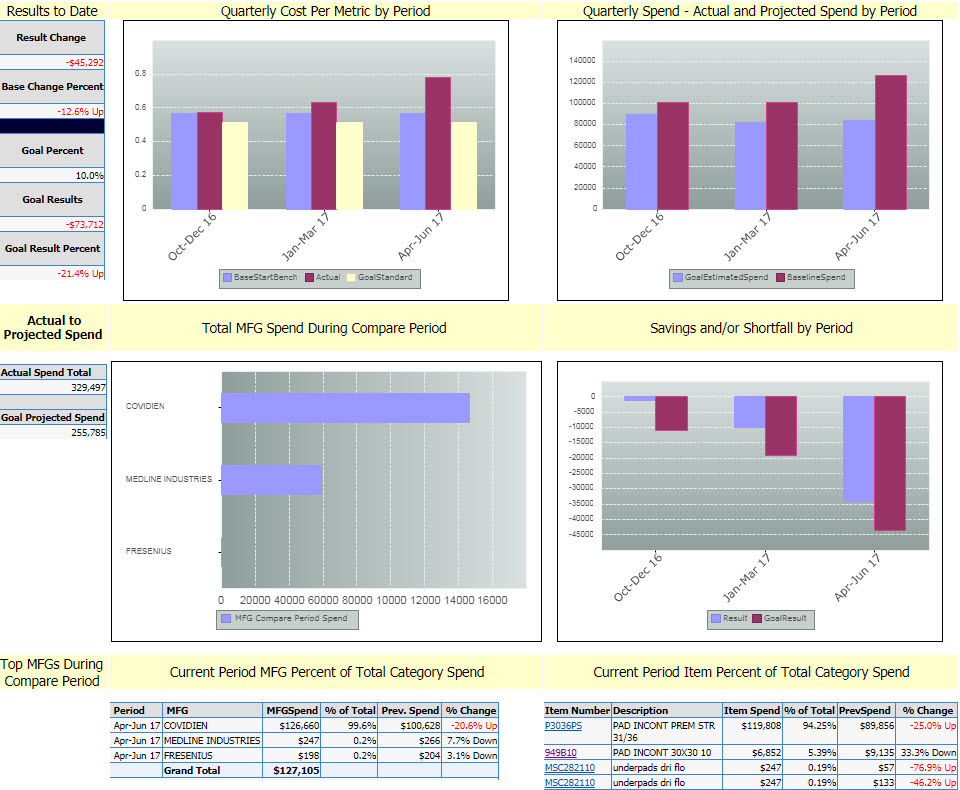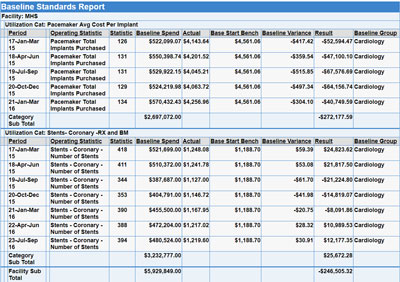 8 Reasons for Savings Validations
Here are eight reasons why supply chain expense savings validations are an emerging best practice at profit and non-profits hospitals, systems and IDNs nationwide:
ONLY A PROJECTION: The savings reports you are generating for your senior management are only a projection or best "guestimates," not a number that you want your CFO to budget or share with his management team – until they are validated!
DATA IS INACCURATE: SVAH research shows that only 64% of the supply chain expense savings reported to senior management is correct. This is because the savings are frequently overstated or understated.
TRUST, BUT VERIFY: How often do you think your vendors meet their promises or guarantees? Not often enough, by our measurement!  You could be losing 10%, 15%, 25% or more on any given contract if you aren't validating your savings.
GPO SAVINGS SUSPECT: SVAH's studies show that GPO savings projections can be off by as much as 33%, since GPOs are not careful to eliminate outliers, correct unit of measure issues, or understand how a product is employed.
CURB YOUR LOSSES: By validating all of your contract and value analysis savings before, during and after implementation, you can self-correct any variance from your original projections.
SAVINGS UNDERSTATED: We have seen supply chain expense savings understated by as much as 23% because things change during the term of the contracts. This disparity can create credibility issues!
SAVINGS OVERSTATED: More often than not, your supply chain expense savings projections are overstated by 5%, 10% or 15%. Again, because things change during the term of your contracts.
BUDGET DISTORTIONS: If your CFO is budgeting based on your supply chain projections, he or she will be surprised when the reported savings do not appear on their general ledger.
For More Information or to Schedule a No Obligation Demonstration on This New Baseline Standards Module of the Utilizer Dashboard, Please Fill Out the Contact Form Below