By

Robert Yokl
|
March 7, 2016
|
Comments Off

on Supply Analytics Matter: Choosing the Right Profile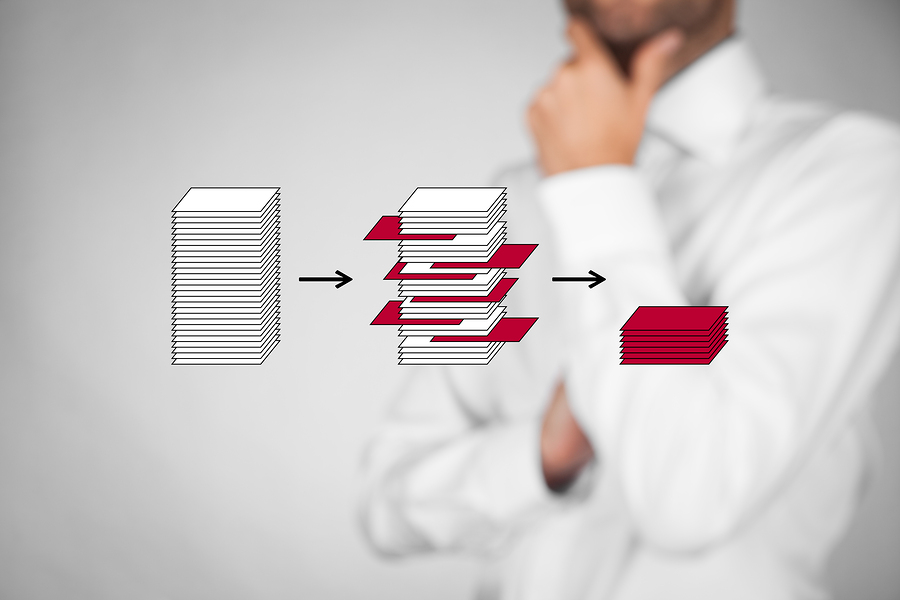 I'm sure that every time you receive a sales e-mail from an unknown party you ask yourself how that company…
By

Robert Yokl
|
March 7, 2016
|
Comments Off

on What is the Right Value Analysis Model for Your Hospital?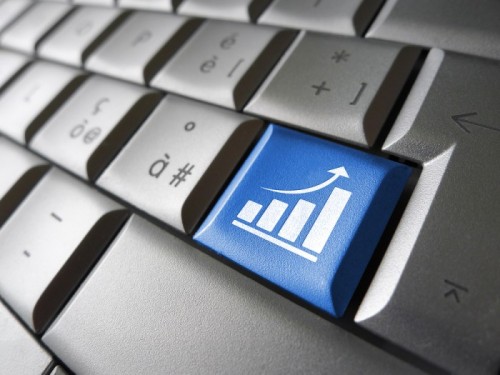 Twenty years ago this question would have been easy to answer. However, now that the majority of hospitals belong to…
By

Robert Yokl
|
March 7, 2016
|
Comments Off

on Is Your Hospital's Value Analysis Program Current, Relevant, and of Value?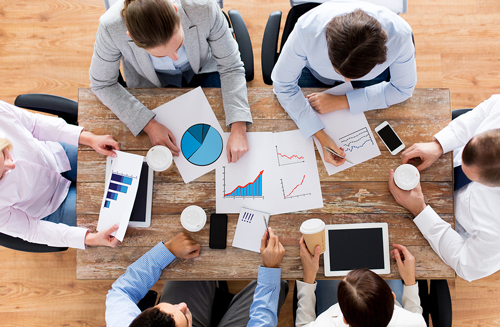 Sometimes we do things over and over again, often for decades, without asking this question: Is what we are doing…